Daytrotter →
A session we did a few years back.
"Worship"out tomorrow!
aptbs: "Worship" comes out in the U.S. tomorrow!  There is still time to get the deluxe pre-order (full details below) right here.  Also, you can stream the full album here.
frenchmiami: New Family is out now. Listen on...
frenchmiami: For Spotify users. Also on iTunes,...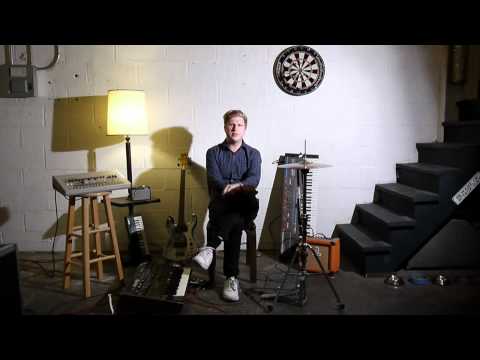 Watch
Treat your ears right. Listen to this album.
Watch
stevemoore2600: Primitive Neural Pathways, out now on cassette from VCO Recordings [link]
new FATHOMS DEEP review by legendary punk/goth... →
thetunnelsf: "Whether The Tunnel or The Tunnel Of Love you'd be right to expect quality work if the Wagner maestro is at the helm, and he is…with Sam Black (bass/keyboards) and Patrick Crawford (drums) rivalling his presence these are creations that take a blistered, suppurating garage/Americana cortex and throw it out to defend itself with their self-help guide stuck to its arse. And it...
"I drive so much my calves hurt"
– Melissa my sister
"My blood pressure's bomb"
– Melissa, my sister
"I just took a mucinex and it makes me doozy"
– Melissa my sister
"This food is pretty good, I don't have the bubblies yet."
– Melissa my sister
"Oops, I just gleeked"
– Melissa my sister
"These are the bang"
– Melissa